Chris Burch is Somerset Photographer
Hi, I'm Chris. Welcome to my website! In 2008, I left my 9-5 desk job in search of my dream, picked up my camera and never looked back! My Style is Natural, Light, Colourful, Fun, Beautiful! Photography is a part of me, my camera always by my side. I shoot Weddings, Studio and Location Photoshoots and I am based in Glastonbury, Somerset. My Wedding Photography takes me all over the UK.
One thing I know for sure is I have a natural ability to connect with people quickly, making it very easy to bring out THE REAL YOU in my images! Capturing the authentic and natural is the essence of my photography, even with the posed shots! I aim to make it all feel easy, fun, creative, beautiful! I am so proud of my work. Please take a look around and get in touch. I would love to hear from you!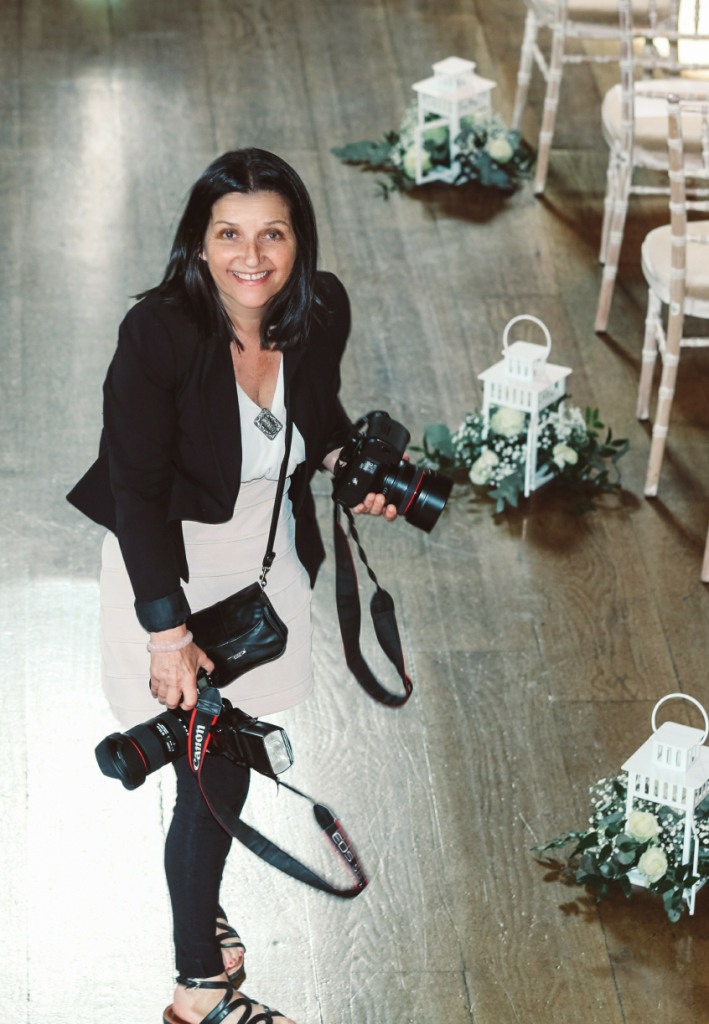 Based in Somerset, covering all UK
Chris is always looking to capture the natural moments which shine through in her images. She has a sense of fun and a relaxed, easy way of interacting with people, blending into the occasion, allowing things to flow along, taking natural and posed shots as desired. Chris is very sensitive to the needs of her clients and regularly has great feedback about her unobtrusive manner and beautiful photographs.
Wedding Destinations
I am based in Somerset but I travel all over the UK photographing Weddings!
I have photographed Weddings in Somerset, Devon, Cornwall, Dorset, Wiltshire, Gloucestershire, London & Yorkshire. If you like my work, please give me a call to discuss your requirements!

If you are getting married anywhere in the UK, I would be delighted to photograph your Wedding ~ just get in touch and we can discuss!
Things they said….
WOW! We received our wedding photographs last week and it has taken me til now to digest how incredible they really are! I am so glad that it was both you and your partner who will help me and my husband remember our wedding day forever. 10000% recommended to anyone. Thank you so much, my favorite shutterbugs xxx
Brilliant. Just got our photos from Chris and they are wonderful!! You will never be forgotten. You have played a massive part in us remembering our special day. Can't thank you enough. Thank you!
Wow Chris! The pictures are out of this world. So special, we love!!! All of them and love how you have caught every part of the day. We couldn't stop looking at them. Made me cry looking at the photos tonight. Can't thank you both enough for all your hard work. You did a fantastic job!!