Photobook Albums & Luxury Acrylic Albums
Photobook Albums can be created yourself from your USB of Images or you can have Somerset Photographer create one for you.  The choice is yours.  Photobook Albums created by Somerset Photographer are available from £300.  Ask to see samples.  Photobooks make beautiful coffee table books as a reminder of your special day.
If you would like a more Luxury Album these are also available from £450.  There are numerous options available  with different covers, sizes and formats.  These Albums have more versality when being made and include luxury features within them that can be continually changed until you are happy with the finished result.  A template will be designed for you to re-arrange and approve before sending off to be printed. Ask for more details and to see samples.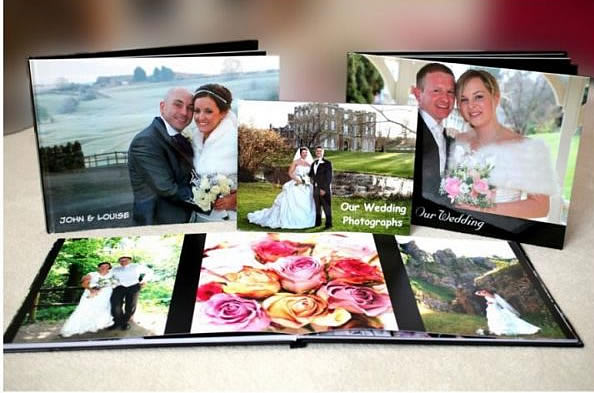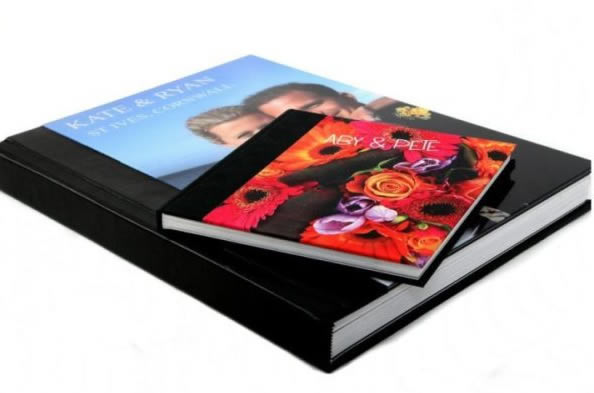 USBs
All Somerset Photographer Photoshoots include a USB of all the High Resolution Images taken in the time booked.  Additional USBs cost £20.
All Somerset Photographer Wedding Photography includes a Presentation USB in a Wooden Box.  Additional boxes cost £80.
Photo Slideshows Set to Music of your Choice
Photo Slideshows can be created from any of your Somerset Photographer images set to music of your choice.  The photographs are creatively designed with modern effects and transitions creating a wonderful way of remembering your Wedding Day or your children as they grow.  Slideshows are formatted onto a USB for playing on a PC or onto a DVD for playing on a TV. Slideshow with One music track of your choice – £75 (Every additional music track – £55) Slideshows are also available using stock music (music which is not copyrighted).  If you are happy to have a suitable uncopyrighted music track your slideshow would be able to be shared on Facebook, You Tube etc.  The cost for a stock music slideshows would be £25 for one music track with every additional music track an extra £15.  Additional Slideshows – £25.   Slideshows are a great inexpensive alternative to a video.  See samples on the Somerset Photographer You Tube Channel.
Gift Vouchers
Gift Vouchers are available from £65 for a 30 Minute Studio Photoshoot and from £95 for a 1 Hour Studio Photoshoot or Location Photoshoot.